How To Store Cable Wires Properly?
Storing cable wires or even untangling them is a difficult job that even experts of the field dread. This is mostly because these two tasks are completely brainless but immensely time-consuming ones that can leave you exhausted and frustrated with the least bit of productivity. So, if your cable pushers need proper storing then don't just shove them aside to a place you can't see, here are two of the most effective and least bothersome ways to get those wires in order:
1. Do you have long cords? Yes? Shorten them. Here's how:
When you end up tripping over a sable wire it is merely because it is too long. It is also a sign that you need to do something about them. The easiest way to do this is to take a thick card or thick card board box and begin wrapping the wire around it to the point where you don't need them. To keep them in place, wrap them up further but this time with a cling film. And there you have it.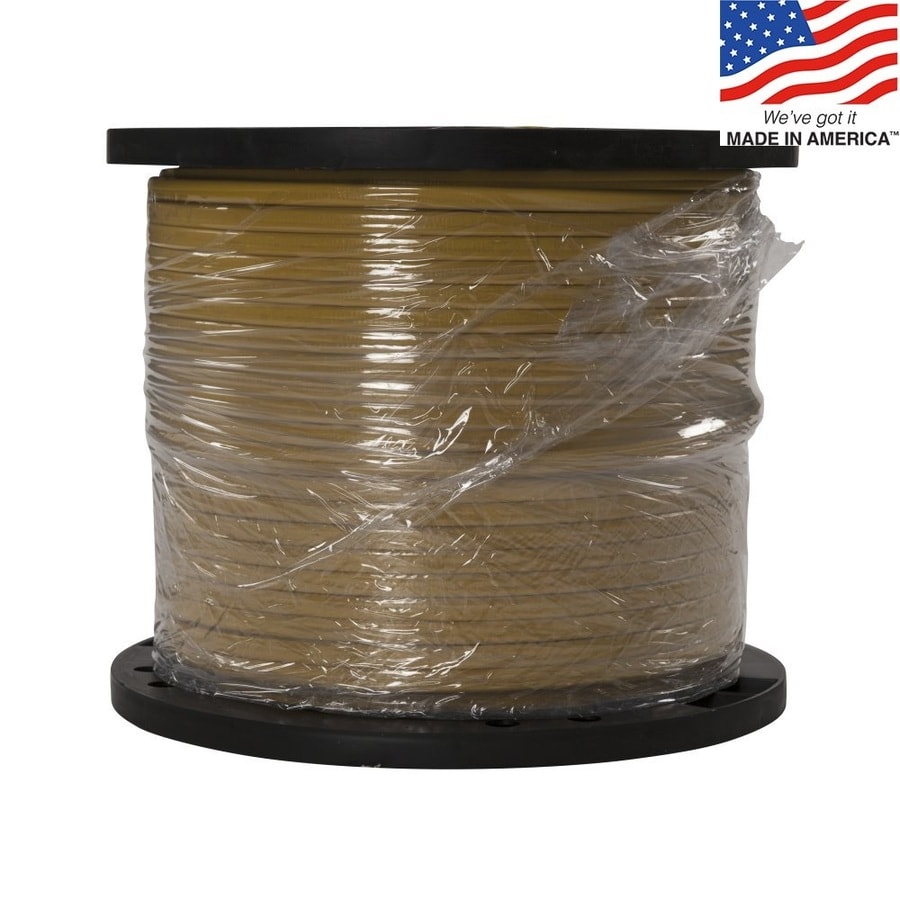 Courtesy-Lowe's
2. Use foam to hide the wires, don't just hide them
This is another effective way. Get some foamy insulation and then hide the wires behind it. All you have to do it get foam and stuff the wires in. Cut a tiny slit or hole open just in case but these will keep your wires in place and store them without bother.
This is how you can conveniently store cable wires properly and not worry about destroying or losing them.